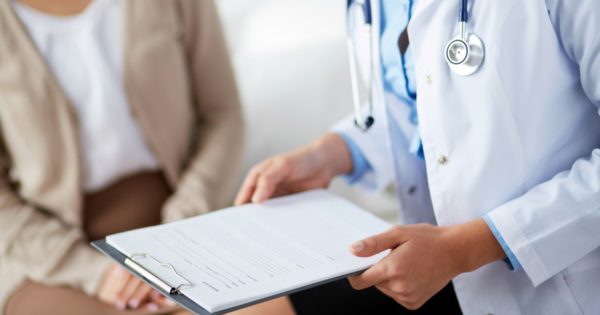 CMeRC was established as a collaborating Agency with the following constituent members:
Charlotte Maxeke Johannesburg Academic Hospital (CMJAH)1, Gauteng Department of
Health and Social Development (GDoHSD)2, National Health Laboratory Services (NHLS)3
MISSION
The Mission of CMERC is to promote an interdisciplinary and scientific environment in clinical practice that fosters excellence in acquiring, production, communication and implementation of knowledge for the improvement of patient care in an efficient and creative
way.
VISION
The Vision of CMERC is to create an environment suitable for comprehensive research, service and training in translational research through a multi-disciplinary programme that would reduce the burden of diseases through an effective and efficient health care system.
WHAT DOES CMeRC DO
In general, CMERC performs translational research for effective and efficient health service deliveries. The main areas of its competence include Evidence-based health care, Clinical research, Clinical economics, Health Technology Assessment and Medical Management.